"It's not who's good, it's who's left. It's hours on the mat. If you put in the time, natural athlete or not, you'll be a black belt. . . You just can't quit." – Chris Haueter
I love this quote. It touches on so many points that some people miss when pursuing the martial arts.
"It's not who's good, it's who's left."
There's always going to be someone better than you.
Perhaps you get beat by the same person at every tournament, or there's a person in your club who seems to go through rank faster than you.
No matter the situation, some people, despite their talent, often quit. Their reason for quitting may stem from boredom because they don't feel challenged. Alternatively, those who are identified as "talented" will quit from frustration when they eventually do face something truly challenging, but lack the experience to cope.
Those of us who have to work a little bit harder to maintain our skills organically learn the patience and persistence necessary to be a life long martial artist.
"It's hours on the mat."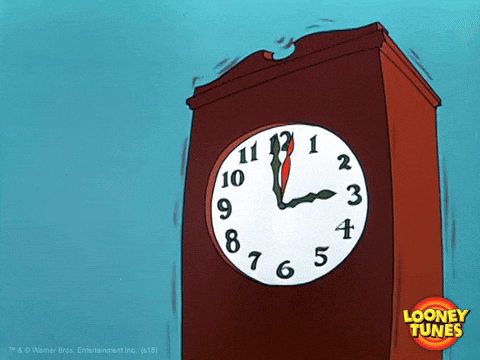 There's just no substitute for time. Martial arts isn't like cramming for an exam, where you have the information accessible for a little while and then lose it immediately when you don't need it any more. What you learn needs to become a part of you and accessible in an instant at a moment of complete surprise.
At the end of the day, the mat doesn't lie and certainly knows how to tell time.
If you put in the time, natural athlete or not, you'll be a black belt.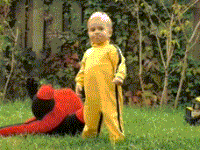 In life, some of us have a head start. Some parents put their children in physical activities at a very early age, and as a result, acquire the body awareness and skill to be better martial artists than those who haven't.
But all skills can be learned and acquired with time, no matter an individual's starting point. Yes, for those who haven't been exposed to movement patterns that make for a good martial artist, it will take them longer, in many cases, much, much longer. But, if they put the time and mental energy that is necessary specifically for THEIR individual success, then they will attain the skill of a black belt eventually.
You just can't quit.
If your goal is to be the best at your craft that you can possibly be, then quitting is never an option. Perfection is an illusion, but it's only by continually practicing that we can come as close to perfection as humanly possible. And, when our goal is to be the best we possibly can be, then there is never an end in sight, no matter the rank we have or are hoping to achieve.
Conclusion
Whether you're a serious competitor or just pursuing martial arts as a hobby, it's all about how many quality hours of work you invest. I don't care how long you've been in a club or how many months you've prepaid for. Sure, there will always be outliers. There are some people out there who will just never get it and there will always be people who pick things up easily. But for all of us who lie in between, it's the time you spend working technique and the energy you expend to master it that determines your skill and rank. . .Or, at least, it should.